G'day from OUTBACK DOMES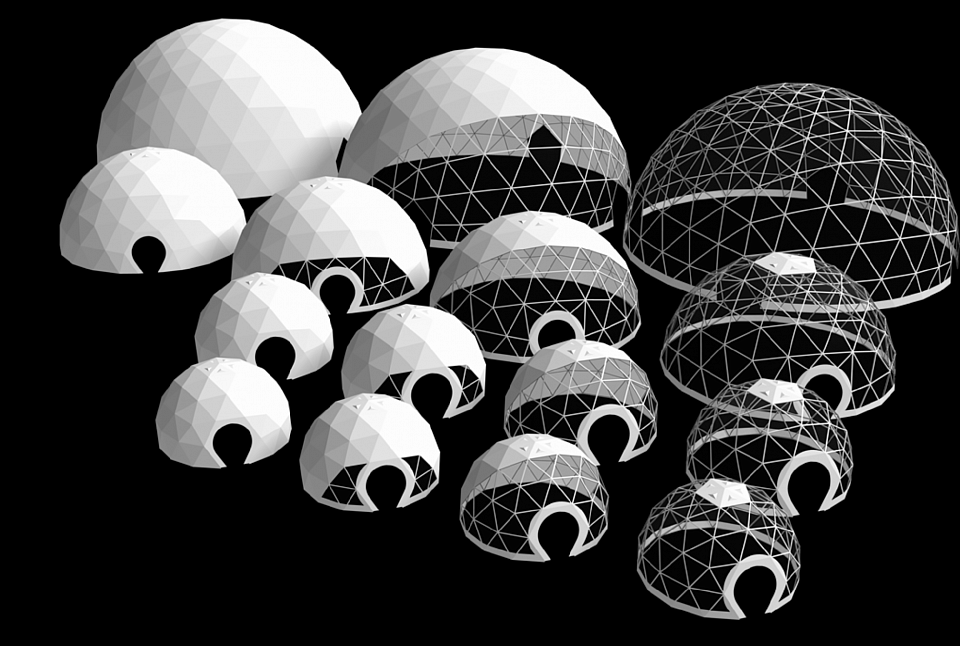 OUTBACK DOMES come in all sizes - from the compact 4 metre diameter Dome to Domes up to 40 metres in diameter.
Your journey begins here.
G'day and thanks for visiting our site. It's here that we would like to introduce you to our GeoDomes which are not only beautiful, unique spaces, but also very practical semi-permanent structures. 
Just check out our page on Dome Uses for loads of ideas and applications.
The Outback is a tough place and like our name suggests, our Domes are built to meet the challenges of the great Aussie outdoors.  
OUTBACK TOUGH OUTBACK DOMES - "creating unique and inspiring spaces for beautiful places."